Hits: 1734
Dear Visitors,
Welcome to the private and independent website on a virtual journey through historical Vilnius & Trakai by Dr. Vladislav B. Sotirovic!
This website is offering You a virtual time journey through the city of Vilnius and town of Trakai – two historical capitals of the Grand Duchy of Lithuania in the 14-18th centuries followed by their historical development up today.
With best regards,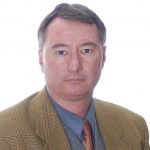 Dr. Vladislav B. Sotirovic
Ex-university professor
Professional & licensed guiding tours through the city of Vilnius and the town of Trakai since May 2019
Contact
E-mail: info@see-vilnius.eu
Donation
We would like to ask you to consider a small donation to help our team keep working.
The website accepts no advertising and relies only on its readers and travel lovers.
Contact us by e-mail for our bank account details.
Discussion
Join the debate on our social platforms.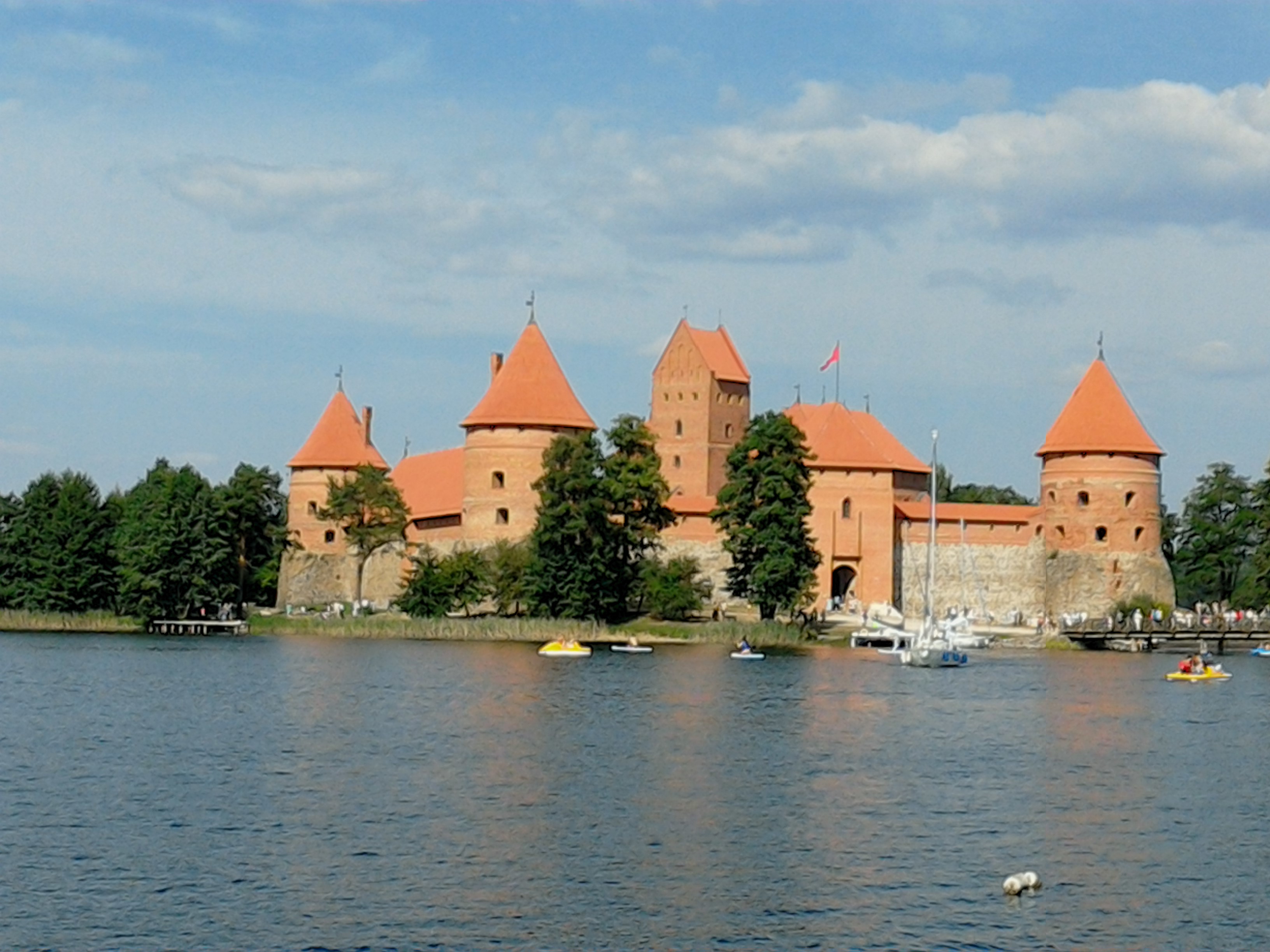 Trakai – Island Castle. © Vladislav B. Sotirovic 2016
FOLLOW US ON SOCIAL MEDIA