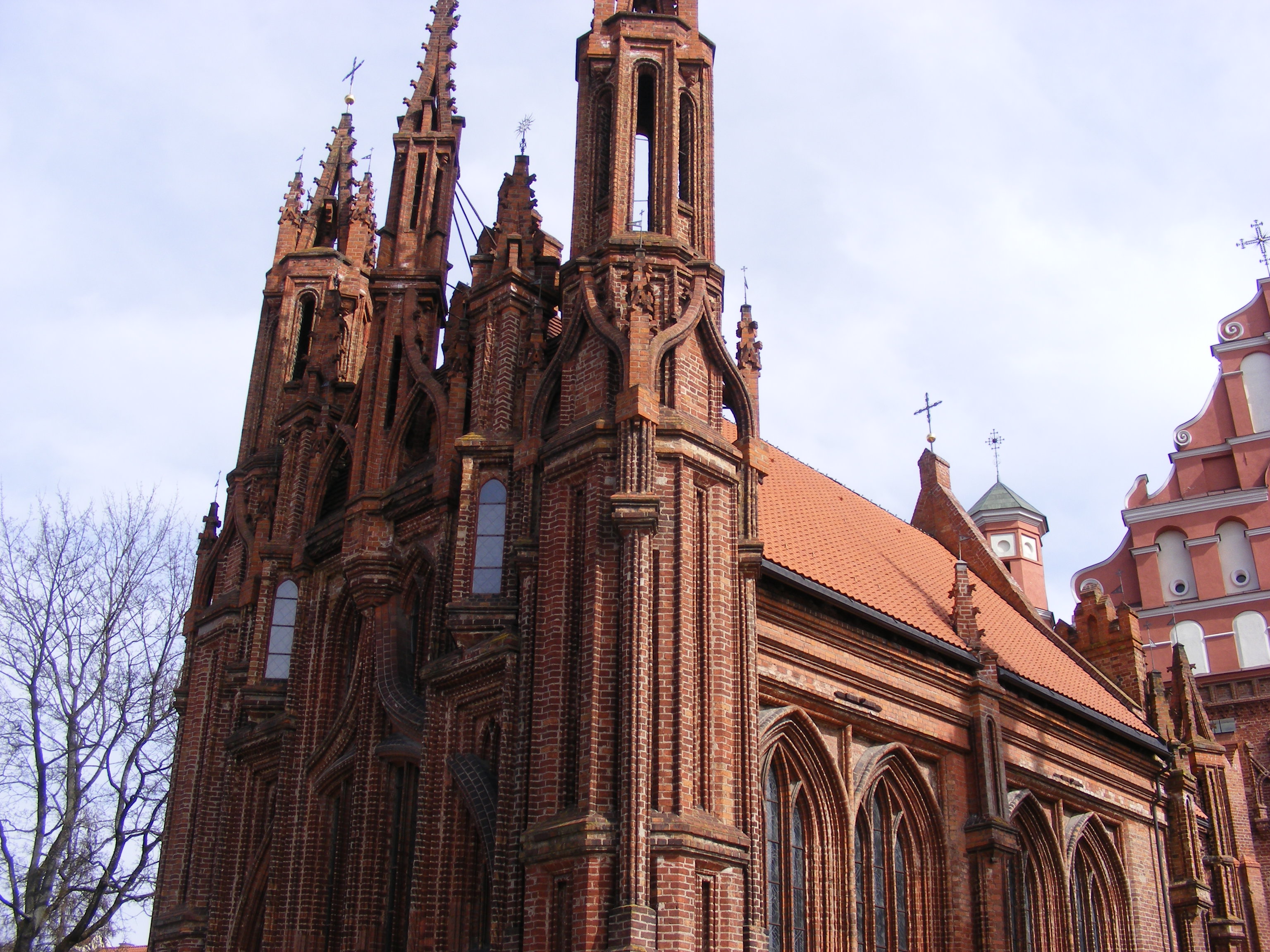 Hits: 636
Dear Visitors,
Welcome to the private and independent website on a virtual journey & guided tours through historical Vilnius & Trakai by Dr. Vladislav B. Sotirovic!
This website is offering You a virtual time journey through the city of Vilnius and town of Trakai – two historical capitals of the Grand Duchy of Lithuania in the 14-18th centuries followed by their historical development up today.
You are extremely welcomed to be personally guided through both Vilnius & Trakai on your request.
With best regards,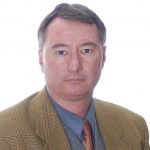 Dr. Vladislav B. Sotirovic
Professional & licensed guiding tours through the city of Vilnius and the town of Trakai since May 2019
Contacts:
E-mail: info@see-vilnius.eu
Mobile phone: (+370) 609 698 39
Viber: (+370) 609 698 39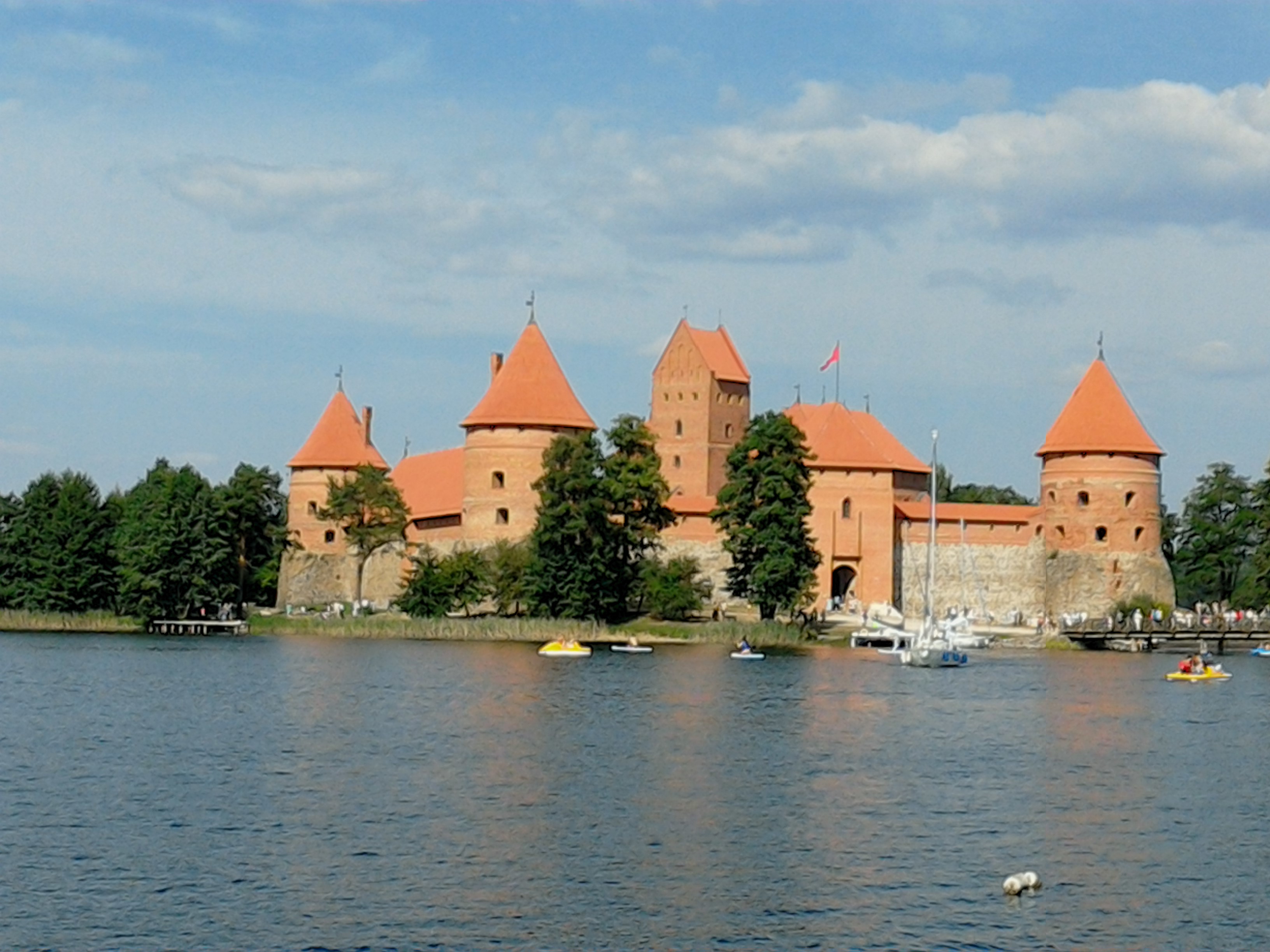 Trakai – Island Castle. © Vladislav B. Sotirovic 2016