Church of the Holy Cross & former Hospitaller Monastery
---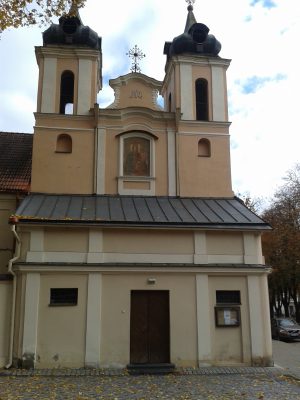 ---
Hits: 32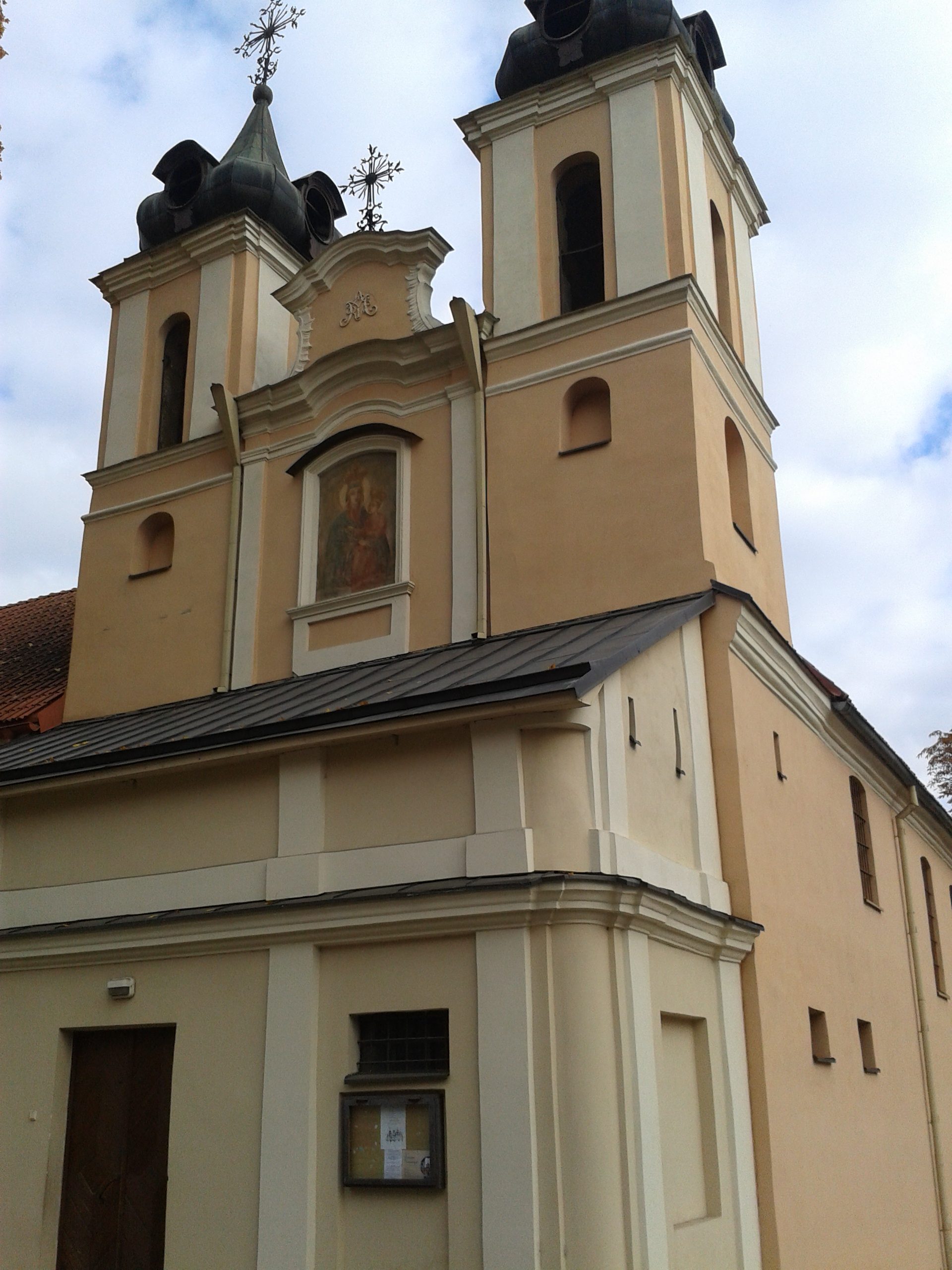 According to legend, the monastery and wooden church were built circa 1332 in the burial spot of the Franciscan monks that had been martyred by Lithuanian pagans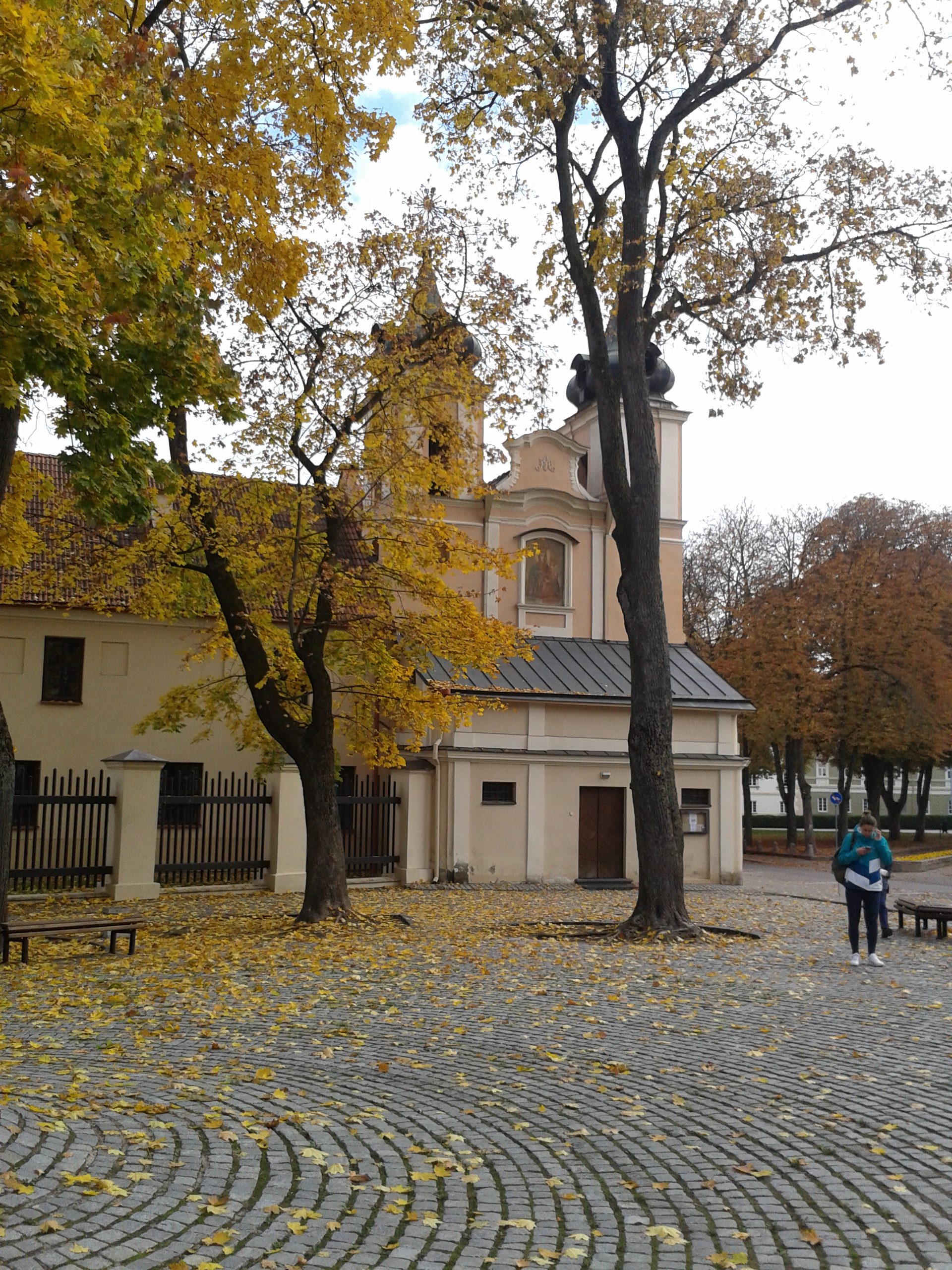 The building complex is formed in the mid-18th century. Today, the church possess six Late Baroque-style altars, with the main altar having a picture of the Holy Virgin Mary that is considered to be miraculous. A copy of the picture is painted on the façade in 1742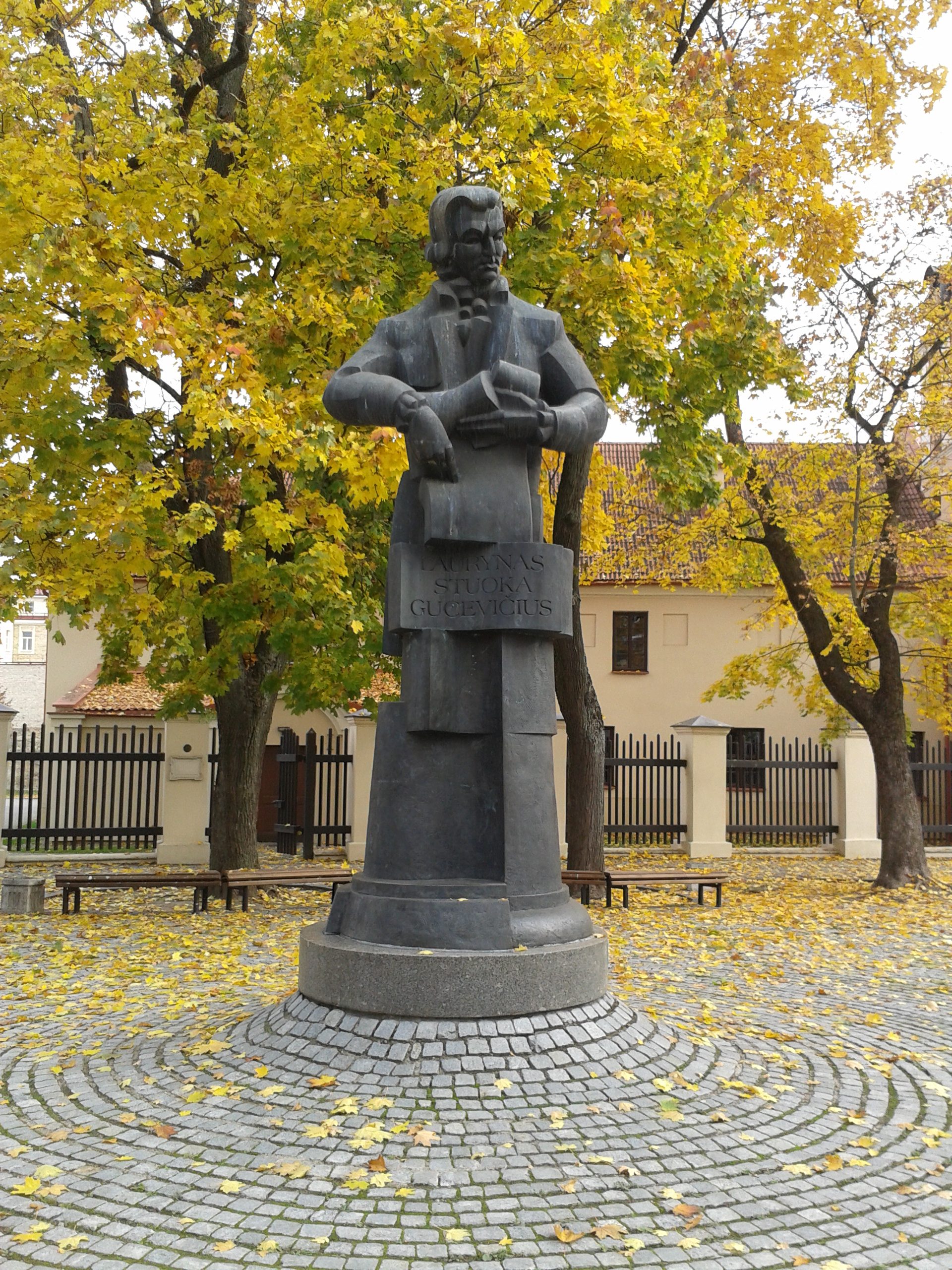 The monument to famous Lithuanian neo-Classicist architect Laurinas Gucevičius, the founder of Vilnius neo-Classicism, is erected in 1994 in the square in front of the church.  
---
All photos are copyrighted by Vladislav B. Sotirovic
© Vladislav B. Sotirovic 2020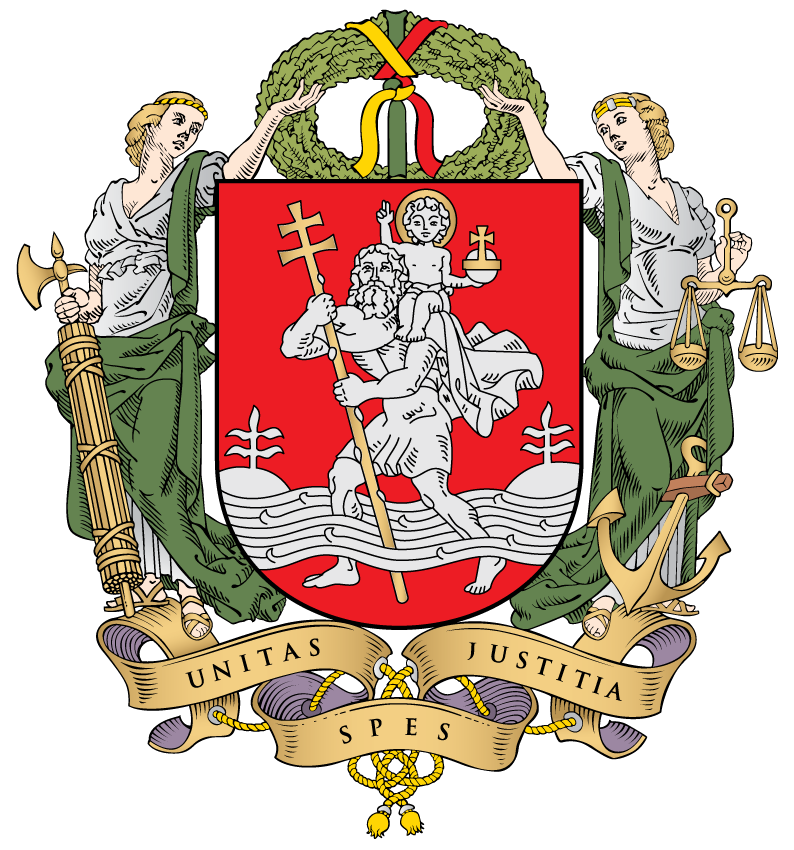 RELATED POSTS
Church of the Heart of Jesus and the Convent of the Visitationists in Vilnius
Royal Palace – Inner Courtyard
Evangelical Lutheran Church
Church of St. Theresa and the Monastery of the Barefoot Carmelites
The Bastion of the Vilnius Defensive Wall (II)
Monument to Lithuanian Grand Duke Gediminas
The Inner Courtyard of the Presidential Palace in Vilnius
Vilnius University Est. 1579
Gothic Brick Architecture in Vilnius: Pilies (Castle) Str.
M. K. Čiurlionis Memorial Flat Museum
Church of Our Lord Jesus and the Trinitarian Monastery
Cathedral Basilica of St. Stanislaus and St. Vladislaus
The Šlapelis House Museum
Jonas Basanavičius Monument in Vilnius
Church of St. Peter and St. Paul in Vilnius

Tags:
Holy Cross
,
Hospitallers
,
Old Town
,
Vilnius