Hits: 2384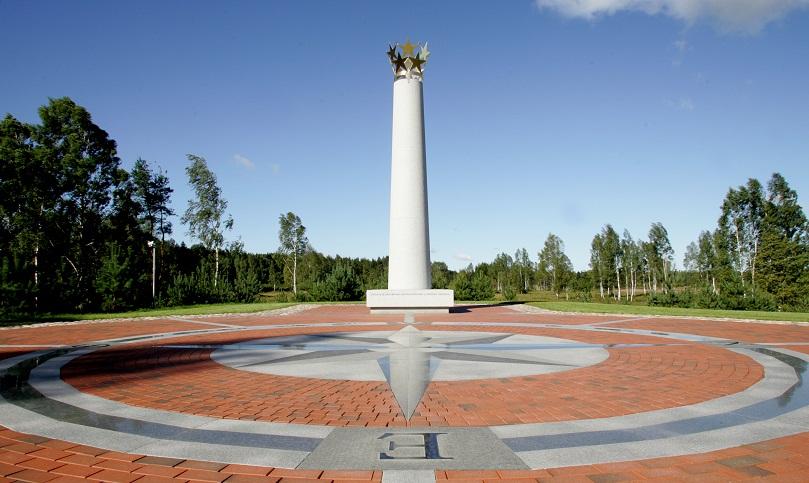 A geographical centre of Europe – 25 km far from Vilnius. From 2015 Summer You will get a special Certificate that you have visited the Geographical center of Europe. Don't miss the chance to get it for free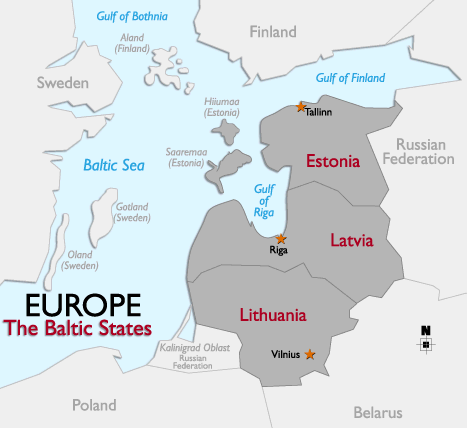 The Baltic States of Europe – Estonia, Latvia & Lithuania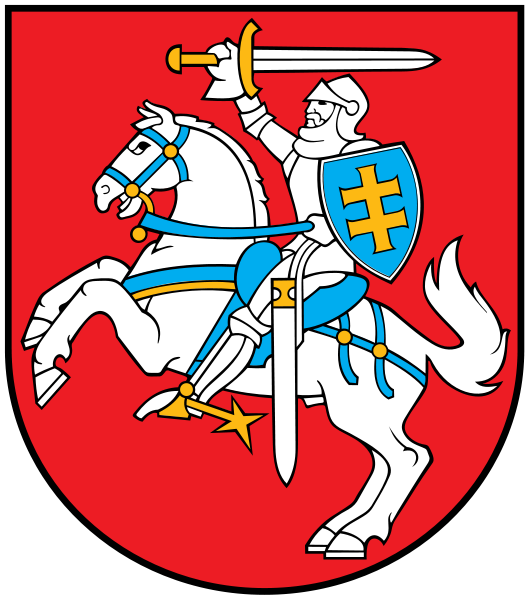 Vytis (The Knight) – The Coat of Arm of both historical Grand Duchy of Lithuania and present-day the Republic of Lithuania
---
Origins of images: Facebook, Twitter, Wikimedia, Wikipedia, Flickr, Google, Imageinjection & Pinterest.
Read our Disclaimer/Legal Statement!
Donate to Support Us
We would like to ask you to consider a small donation to help our team keep working.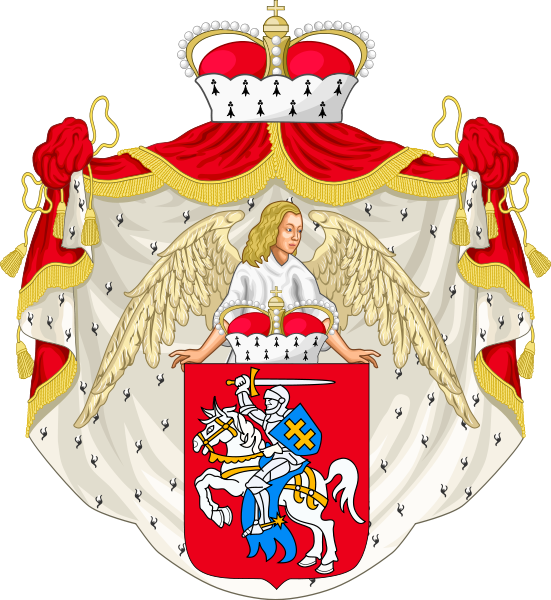 RELATED POSTS
Residential Palace at Trakai Island Castle
The Belfry of the Cathedral Basilica in Vilnius
Vilnius – Guided Sightseeing Tours
Gothic Brick Architecture in Vilnius: Pilies (Castle) Str.
Church of St. Catherine and Former Benedictine Monastery
Dominican Church of the Holy Spirit (Interior)
Church of St. Theresa and the Monastery of the Barefoot Carmelites
Church of St. Peter and St. Paul in Vilnius
Observatory Courtyard of Vilnius University
Church of Our Lord Jesus and the Trinitarian Monastery
Church of St. Michael the Archangel
Church of the Assumption of the Holy Virgin Mary and the Franciscan Monastery
Church of St. Archangel Raphael