Presidential Palace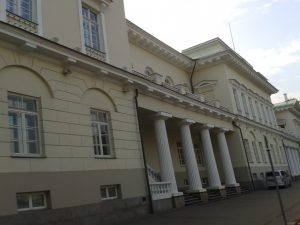 The palace has always been representational: rulers, kings and kings-to-be-Napoleon, Stanislaus August Poniatowski, Russian Emperor Alexander I,...
S. Skapo Street is one of the most typical Vilnius Old Town by-streets, narrow, curved, distinguished by...
The Inner Courtyard of the Presidential Palace in Vilnius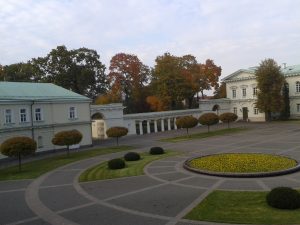 The palace is built in the late Classical (Empire) style, monumental and solemn. Having designed many significant...