This Russian Orthodox church in Vilnius stands on the left bank of the Vilnia River, close to...
Užupis Art Incubator (1)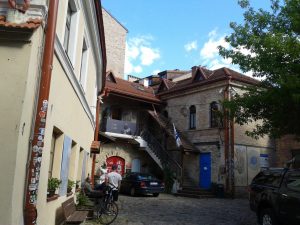 Užupis Art Incubator is a special cultural organization in Vilnius that is located on the shores...
The church is given over to the Catholic Belarus community of Vilnius in 1997. It is located...