Hits: 45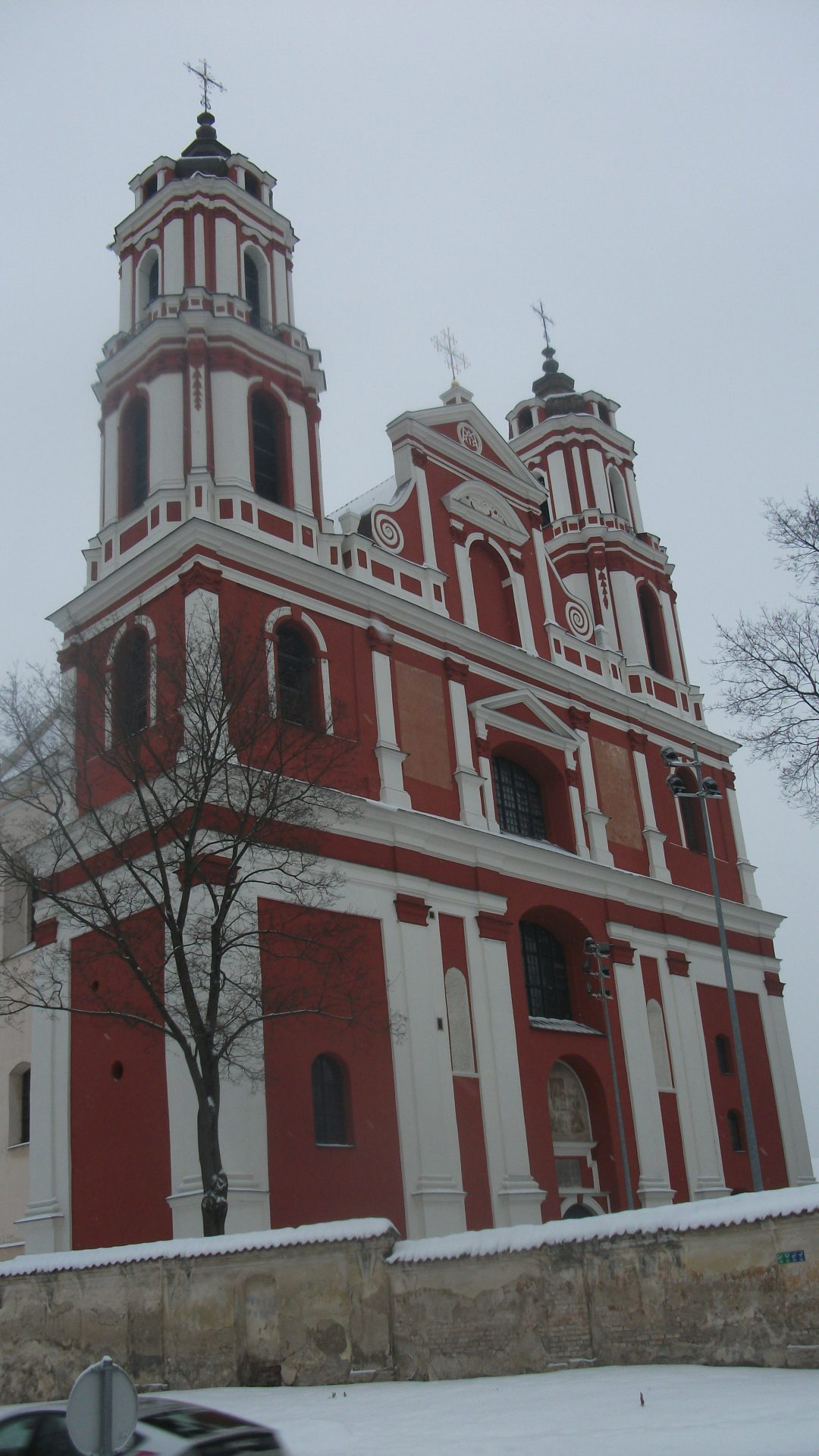 The church was built on the north side of the Lukiškių Square in 1624. However, the present building dates from the late 17th-18th cent.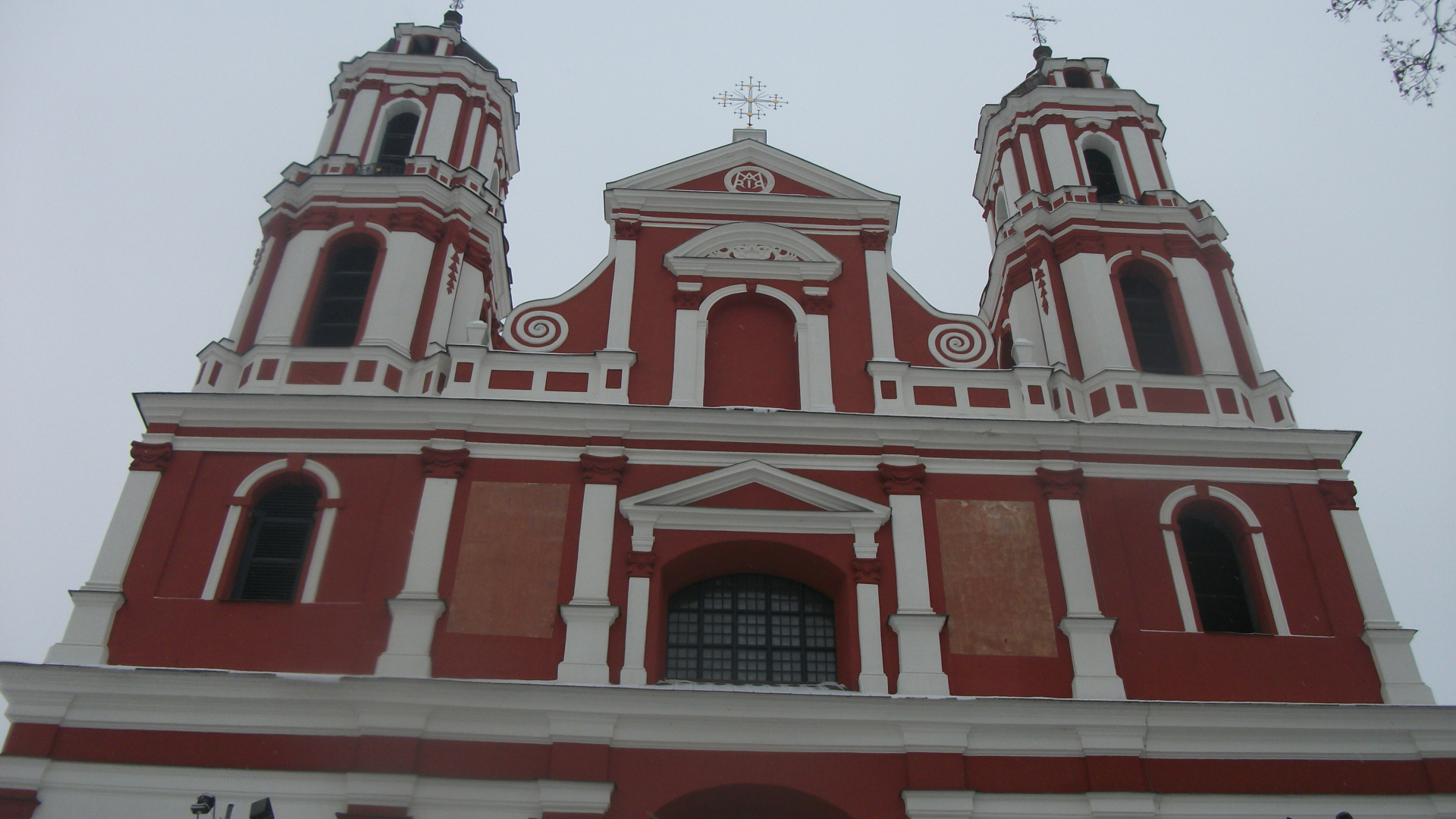 It is a single-nave Baroque church with cylindrical vaults. An image of the miraculous painting of the 18th century high altar occupies the niche above the portico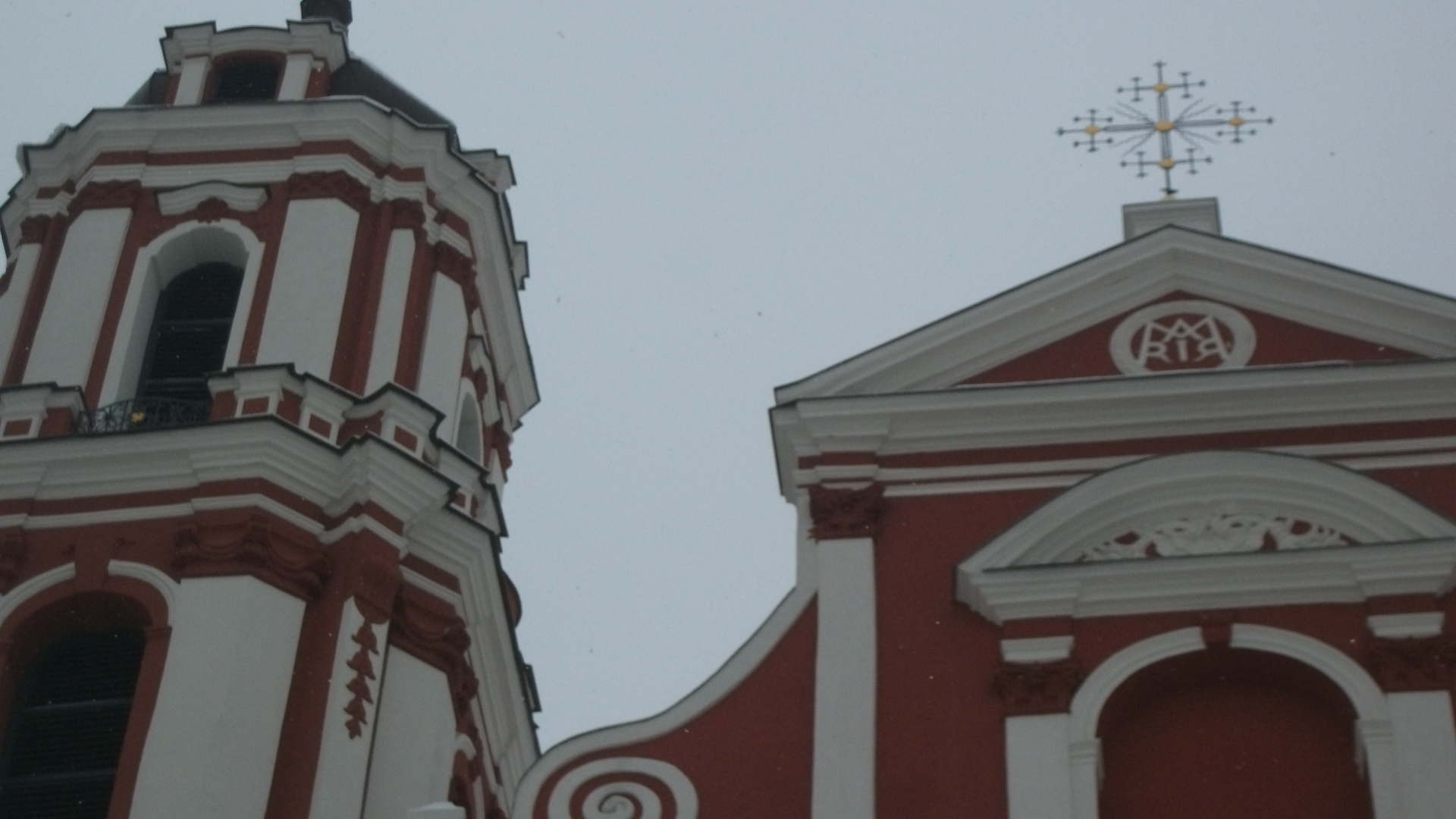 The niches hold wooden 18th cent. statues of St. Hyacinth and St. Dominic. During the Soviet times there were designs to demolish the church but it did not ever happen
---
All photos are copyrighted by Vladislav B. Sotirovic
© Vladislav B. Sotirovic 2018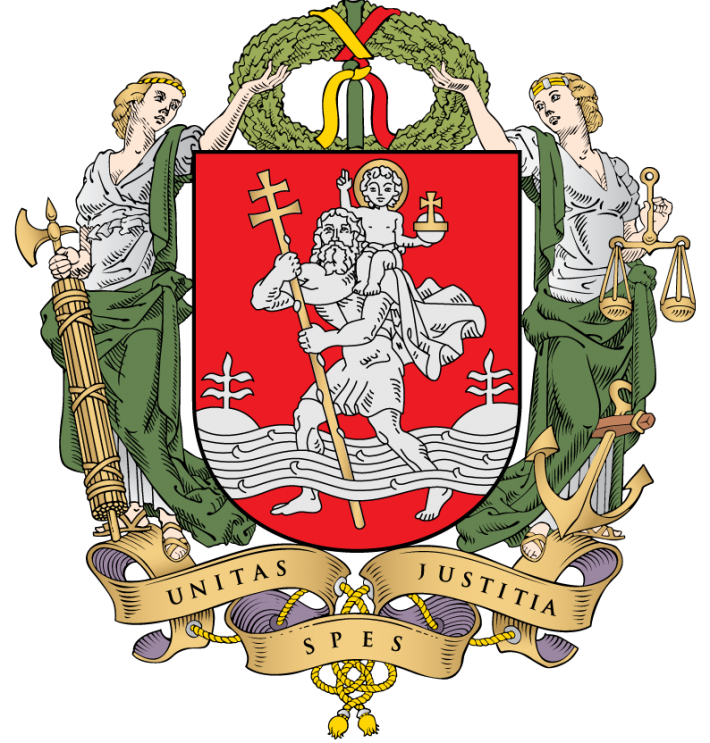 RELATED POSTS
House-Monument with Gothic Façade
The Russian Orthodox Church of St. Michael and St. Constantine
Monument to Lithuanian Grand Duke Gediminas
Vilnius University Est. 1579
National Martynas Mažvydas Library
Dominikonų Street in Vilnius
Church of St. Catherine and Former Benedictine Monastery
Cathedral Basilica of St. Stanislaus and St. Vladislaus
Martynas Mažvydas National Library of Lithuania (Inside)
A Dominican Monastery at the Church of the Holy Spirit
Gothic Brick Architecture in Vilnius: Pilies (Castle) Str.
Jonas Basanavičius Monument in Vilnius
Photo Slider Old Town in Vilnius: Vilnius University and Monastery Quarter
FOLLOW US ON SOCIAL MEDIA