Gothic Brick Architecture in Vilnius: Pilies (Castle) Str.
---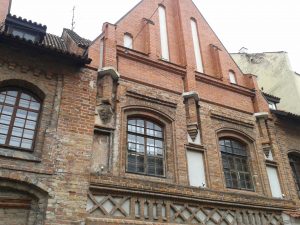 ---
Hits: 80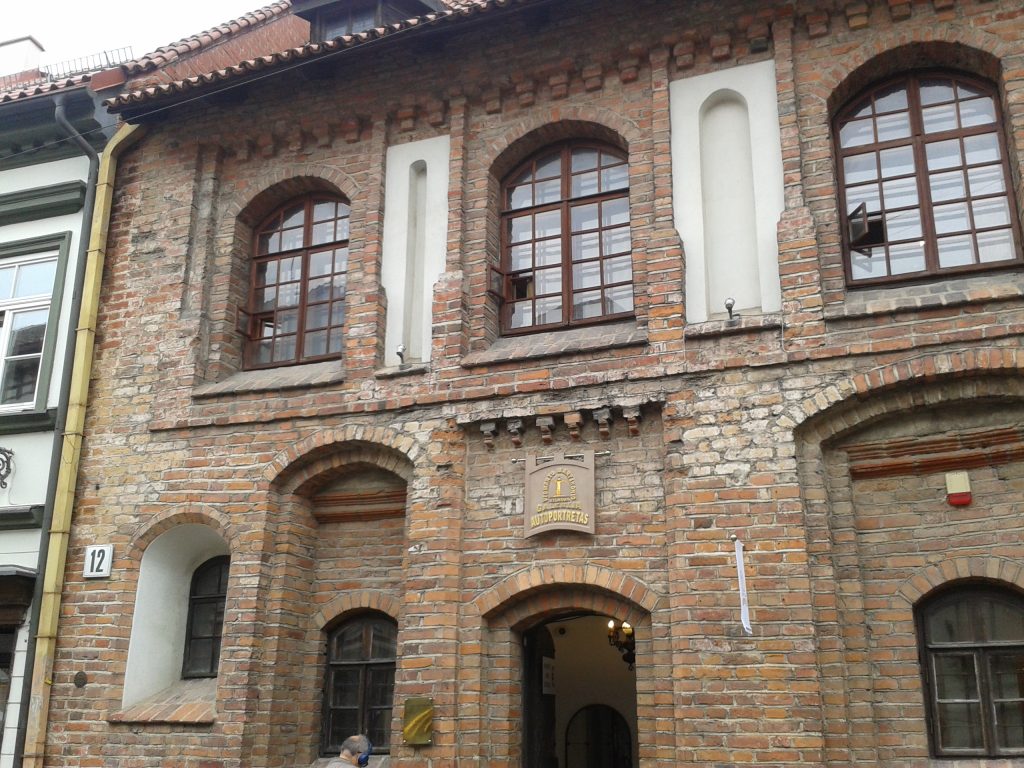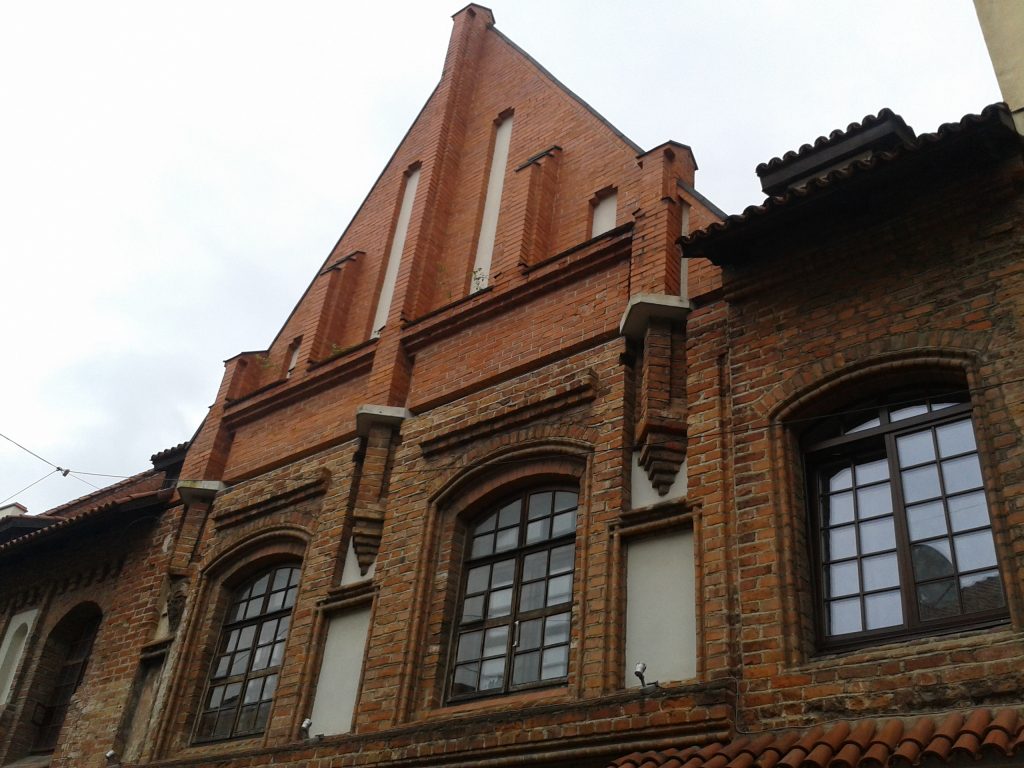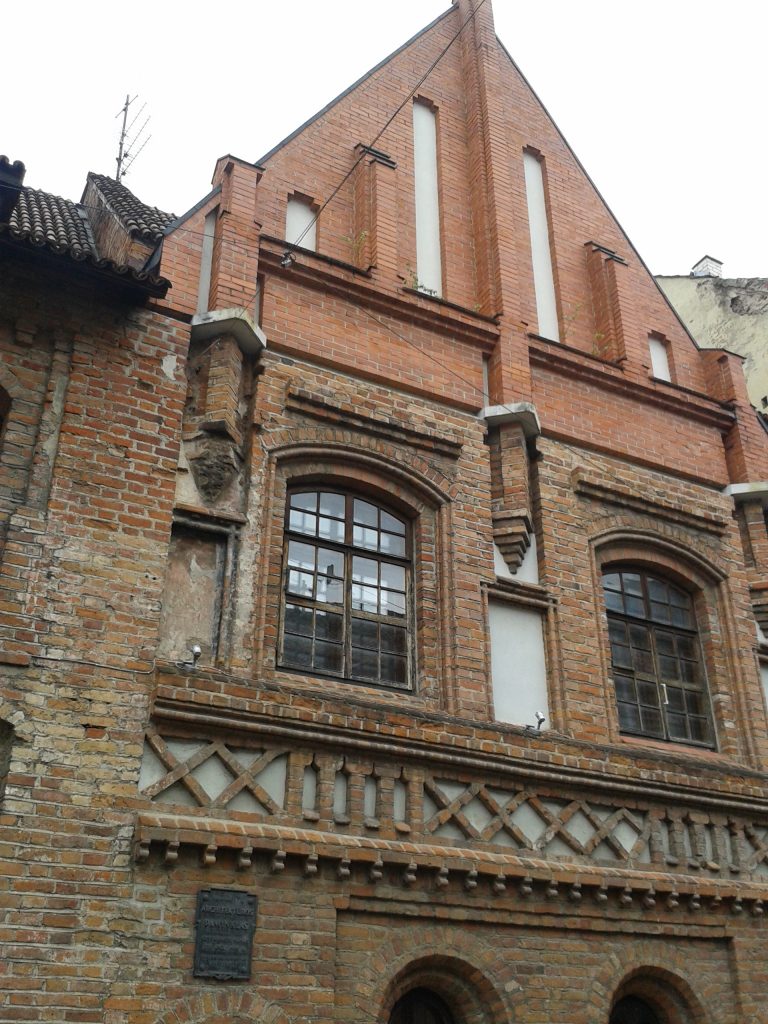 ---
All photos are copyrighted by Vladislav B. Sotirovic
© Vladislav B. Sotirovic 2019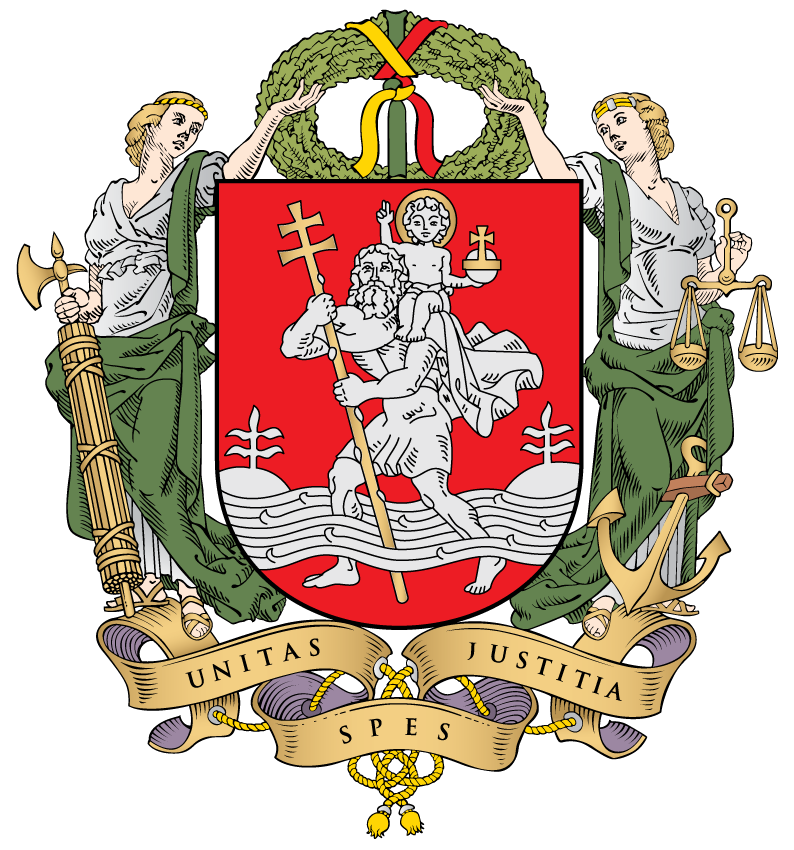 RELATED POSTS
The Šlapelis House Museum
The Vilnius Picture Gallery (Chodkiewicz Palace)
St. John Steet in Vilnius
Traditional Wooden Houses in Žvėrynas
The Observatory Courtyard of the Vilnius University
Church of the Holy Cross & former Hospitaller Monastery
Dominikonų Street in Vilnius
Russian Orthodox Church of the Blessed Mother of God
The Wroblewski Library of the Lithuanian Academy of Sciences
The Church of St. George the Martyr
Słuszki Estate in Vilnius
House-Monument with Gothic Façade
Around Town Hall Square in Vilnius
The Inner Courtyard of the Presidential Palace in Vilnius
The Bastion of the Vilnius Defensive Wall (III)
Vilnius Panorama of the Neris River
Church of the Heart of Jesus and the Convent of the Visitationists in Vilnius
Vilnius University Est. 1579

Tags:
Architecture
,
Gothic
,
Pilies Str.
,
Vilnius