Gothic Brick Architecture in Vilnius: Pilies (Castle) Str.
---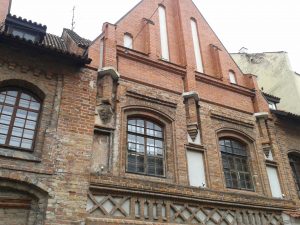 ---
Hits: 68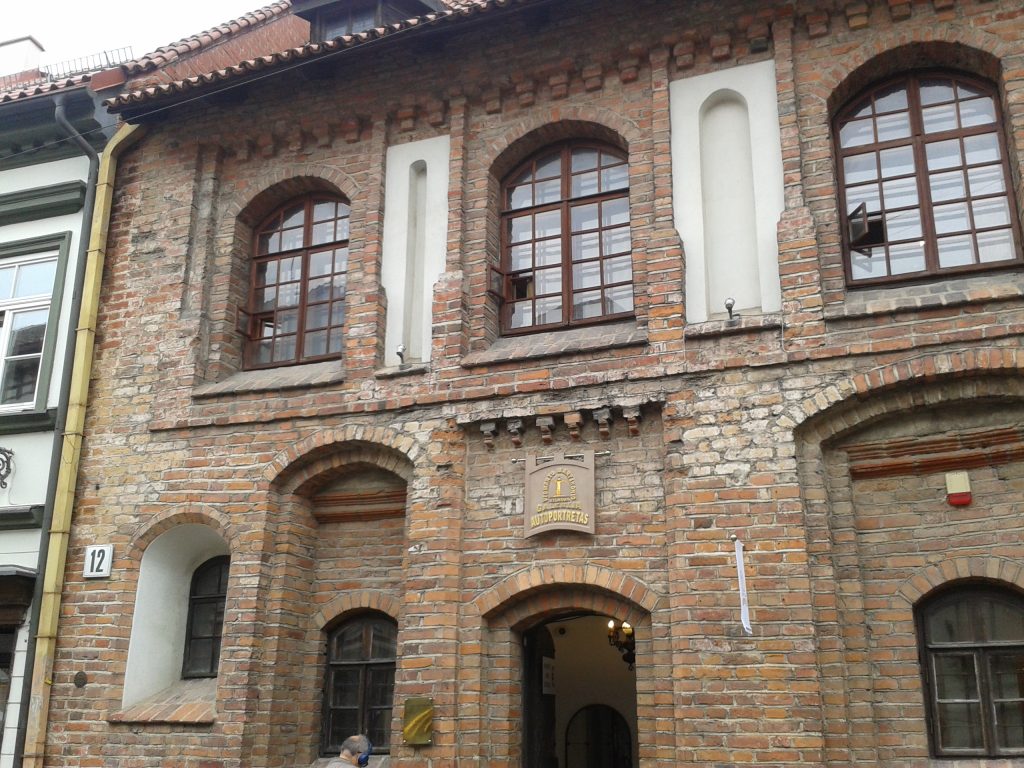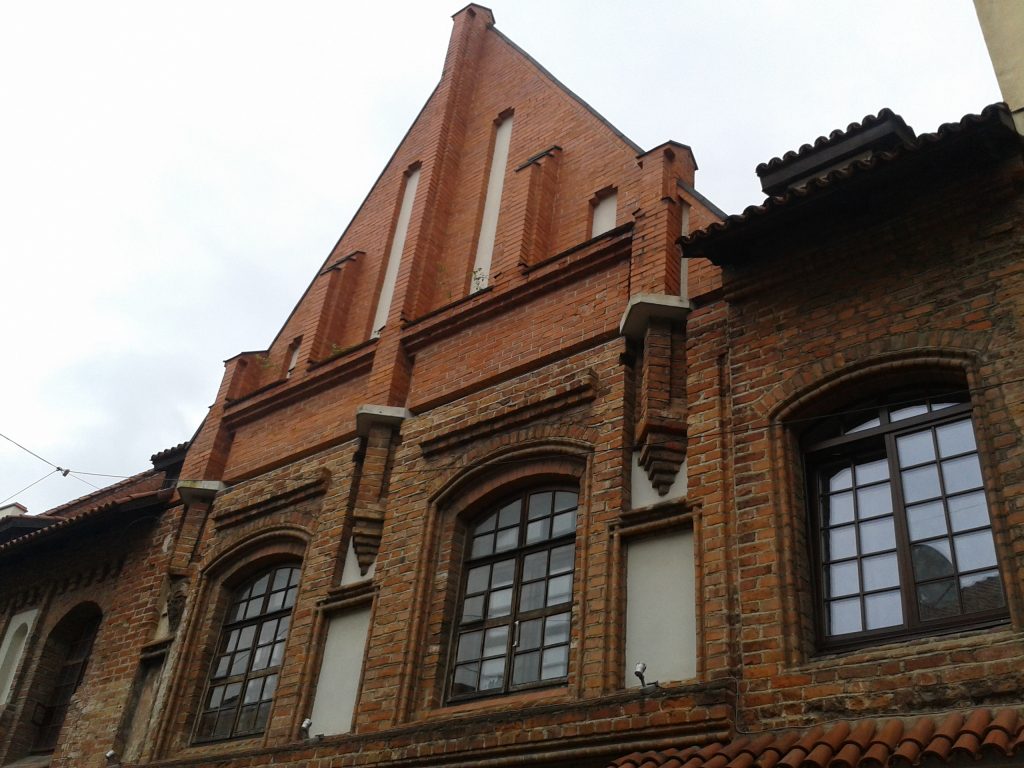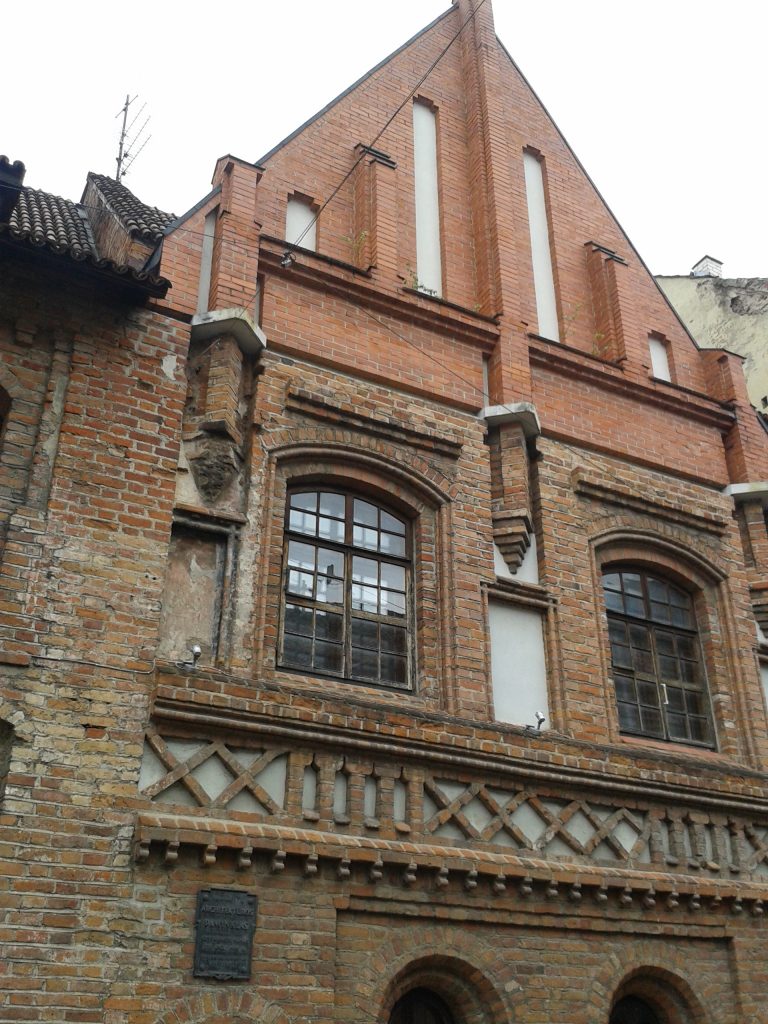 ---
All photos are copyrighted by Vladislav B. Sotirovic
© Vladislav B. Sotirovic 2019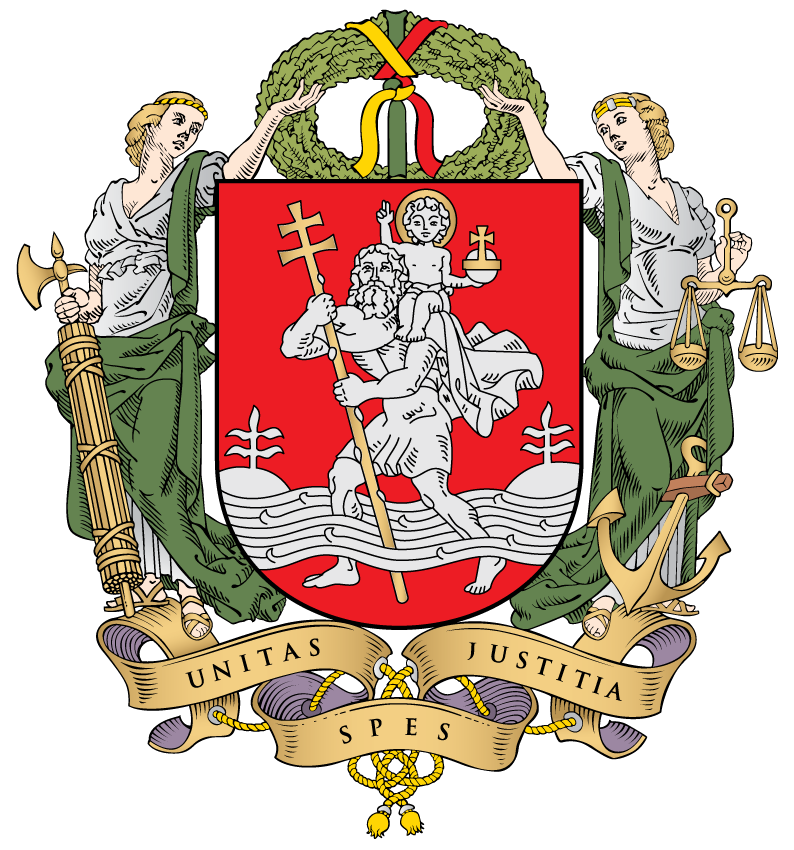 RELATED POSTS
Church of Blessed Mary the Comforter and the Augustine Monastery
The Hill of Three Crosses
Choral Synagogue in Vilnius
National Martynas Mažvydas Library
Traditional Wooden Houses in Žvėrynas
St. John Steet in Vilnius
Church of the Holy Spirit & Former Dominican Monastery (Exterior)
Vilnius University Est. 1579
The Inner Courtyard of the Presidential Palace in Vilnius
The Russian Orthodox Church of St. Michael and St. Constantine
The Wroblewski Library of the Lithuanian Academy of Sciences
The Old Arsenal in Vilnius
Cathedral Basilica of St. Stanislaus and St. Vladislaus

Tags:
Architecture
,
Gothic
,
Pilies Str.
,
Vilnius