Hits: 24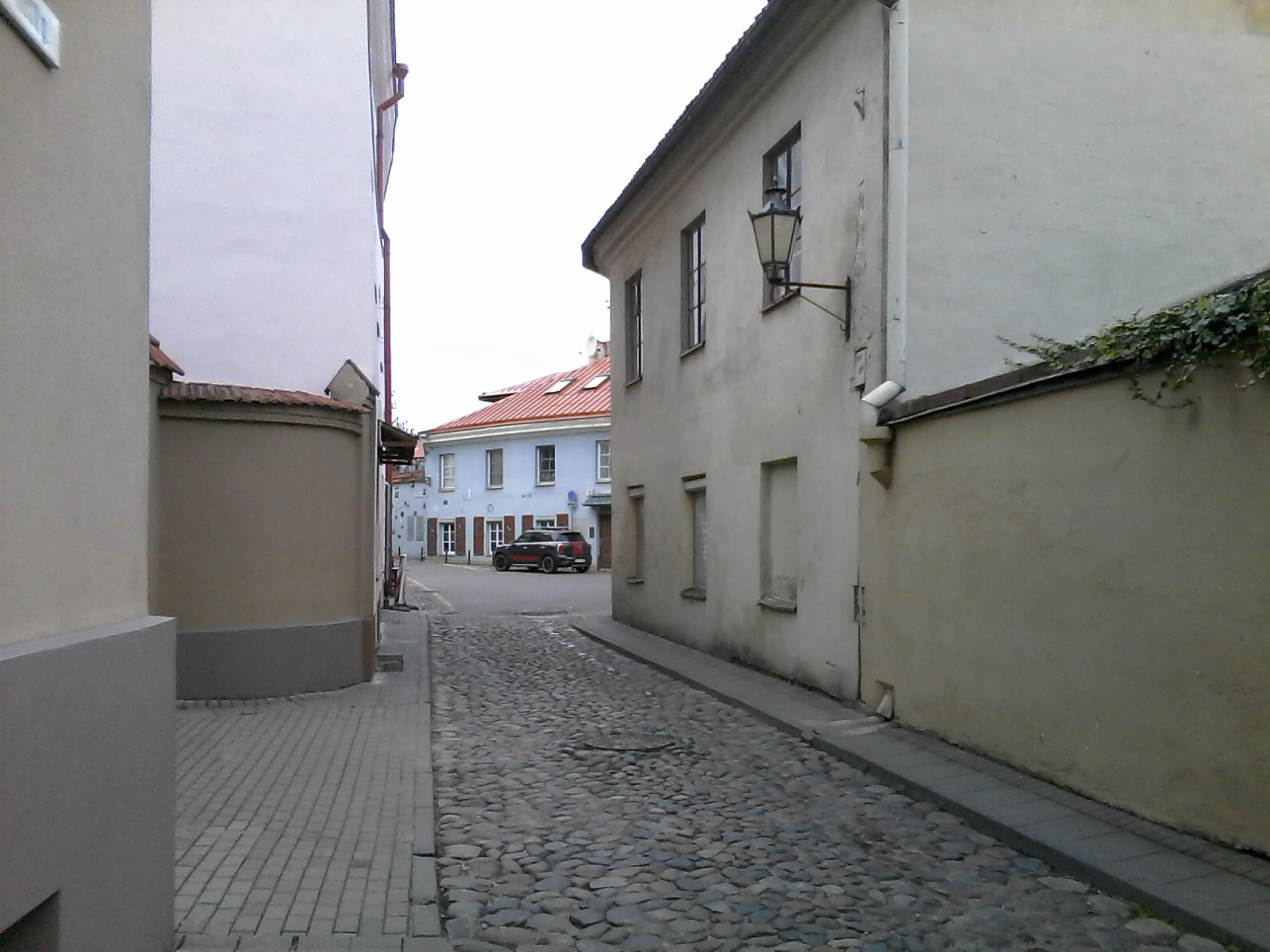 The Grand Duke of Lithuania Sigismund (1432-1440), who ruled briefly after the death of his brother Vytautas the Great (died in 1430), granted equal rights to the Russian Orthodox believers living in the capital-city of Vilnius – before long they came to constitute one half of the members of the city board and guild elders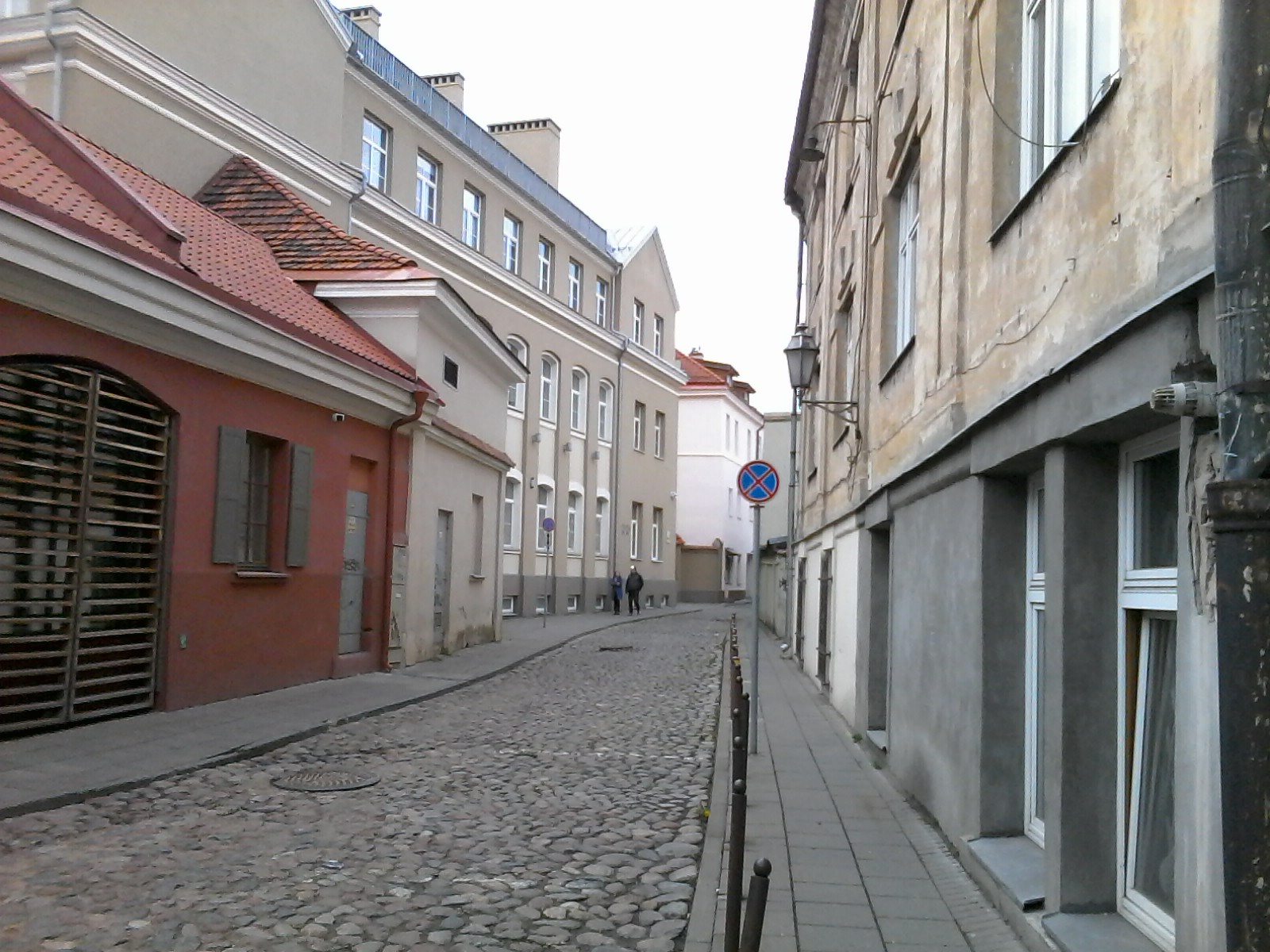 In the Middle Ages Vilnius (today Old Town) was increasingly multy-national as it was the case with the Grand Duchy of Lithuania as well. The city was, in fact, divided into four quarters according to the ethnic and religious belonging of its citizens: the German Quarter, the Russian Quarter, the Jewish Quarter, and the Tartar Quarter. Each of these city quarters had the main street named according to the ethnic belonging of their inhabitants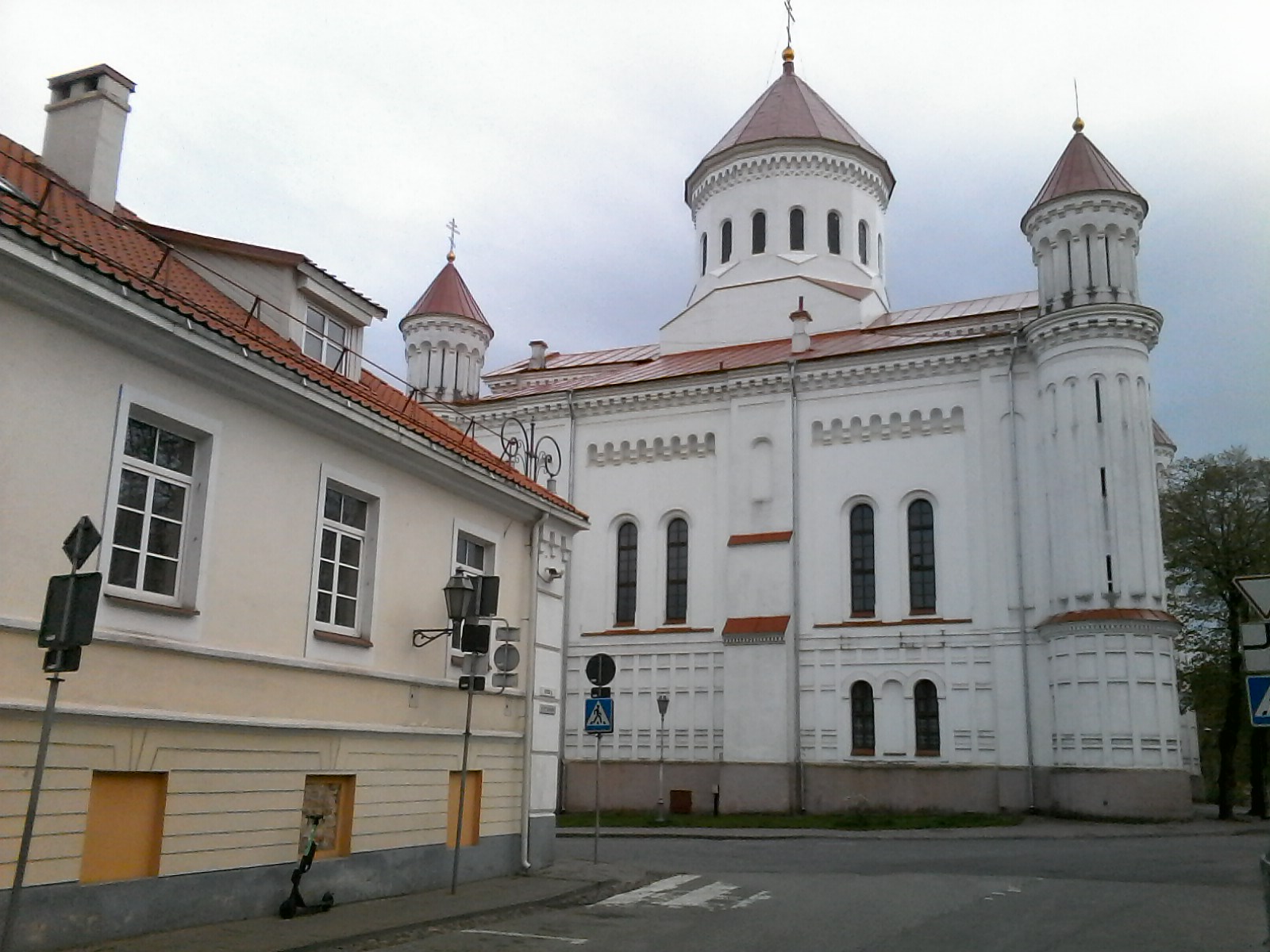 The Russian Street in Old Town of Vilnius ends with the Russian Orthodox Cathedral (Sobor) of the Dormition of the Holy Mother of God. The first church at this spot was erected in the mid-14th century (when ethnic Lithuanians still have been the pagans) by the pagan Grand Duke Algirdas for his Russian Orthodox wife. The present building of the Cathedral dates mostly from the 1860's.
RELATED POSTS
The Library Courtyard of the Vilnius University
Church of St. Jacob and Philip (1)
Šiltadaržio St. in Vilnius
The House of Signatories (Karol Sztral's House)
The Church of the Holy Trinity and Trinapolis in Vilnius
The Central Buildings of the Old Campus of the Vilnius University
Gothic Brick Architecture in Vilnius: Pilies (Castle) Str.
The Wroblewski Library of the Lithuanian Academy of Sciences
Dominikonų Street in Vilnius
Church of St. Peter and St. Paul in Vilnius
Church of St. Catherine and Former Benedictine Monastery
M. K. Čiurlionis Memorial Flat Museum
The Building in Vilnius Street No. 25
The Kenessa of Vilnius – Karaite sanctuary
Vilnius – Guided Sightseeing Tours
FOLLOW US ON SOCIAL MEDIA