Hits: 28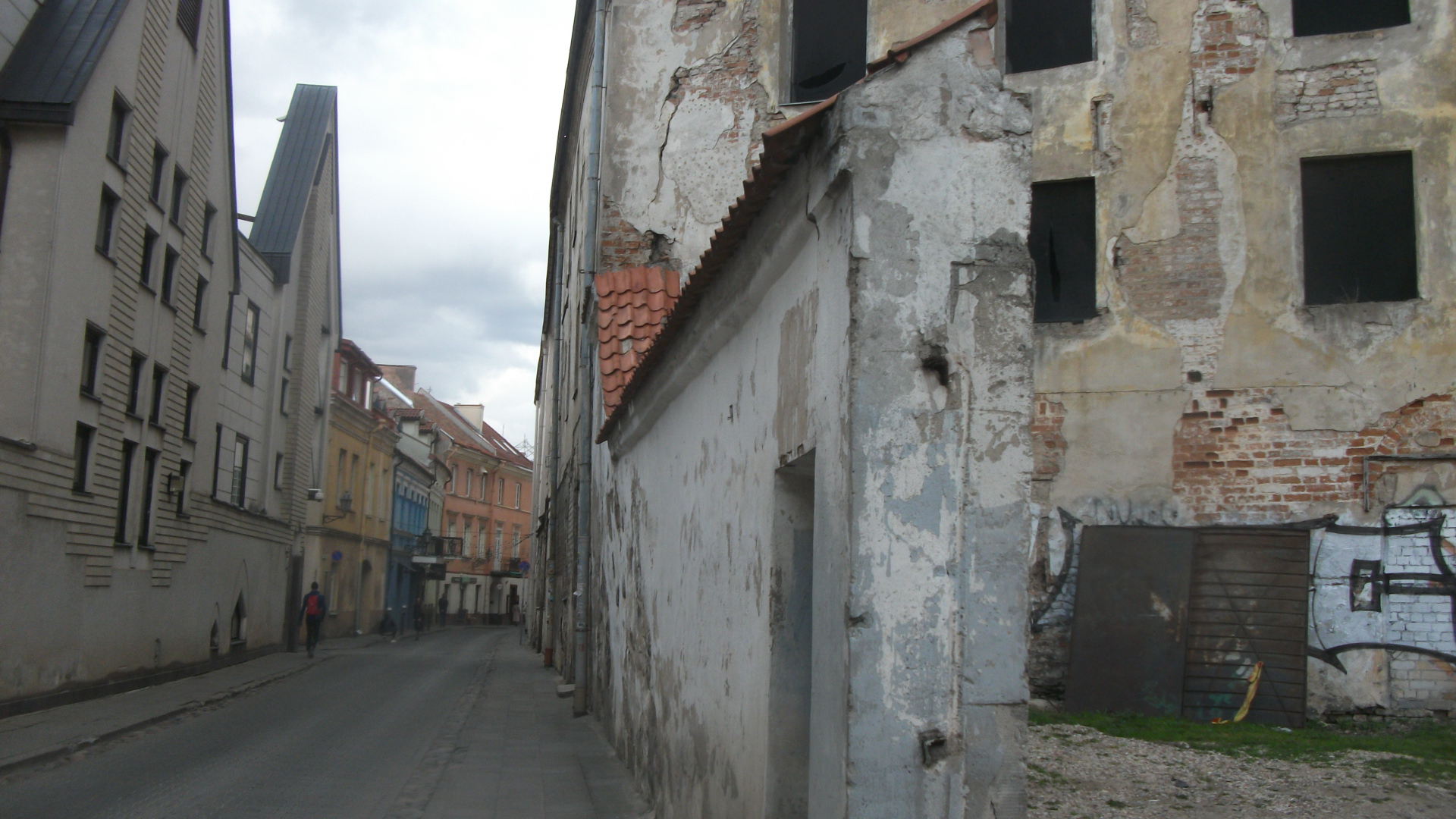 At the Church of the Holy Spirit, a Dominican monastery was established on St. Ignatius Street in 1501. In the 19th century, the buildings of the monastery were converted into a prison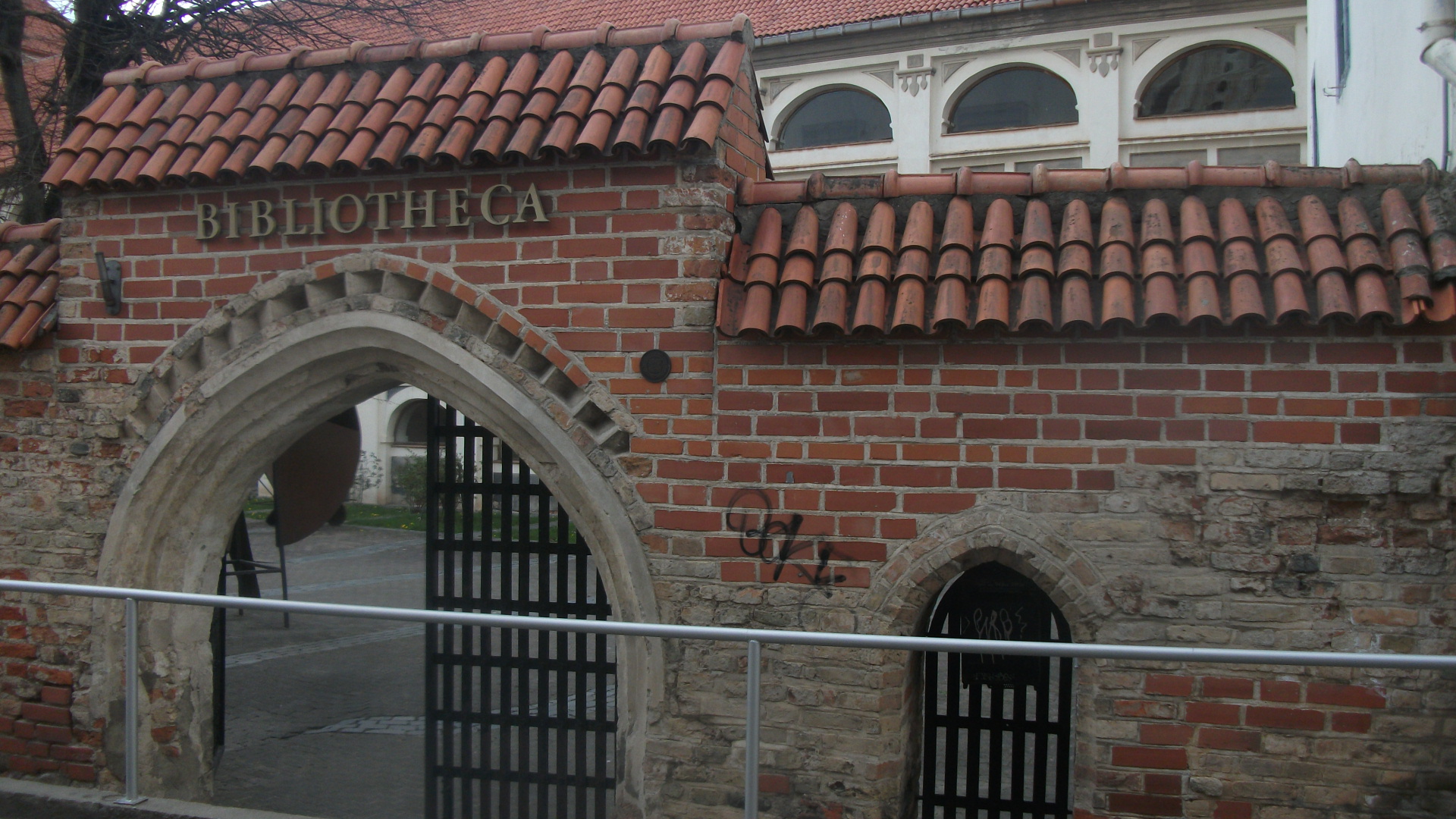 The entrance from St. Ignatius Street to the former old Jesuit Novitiate: arranged around three courtyards. It is the same age as the nearby Church of St. Ignatius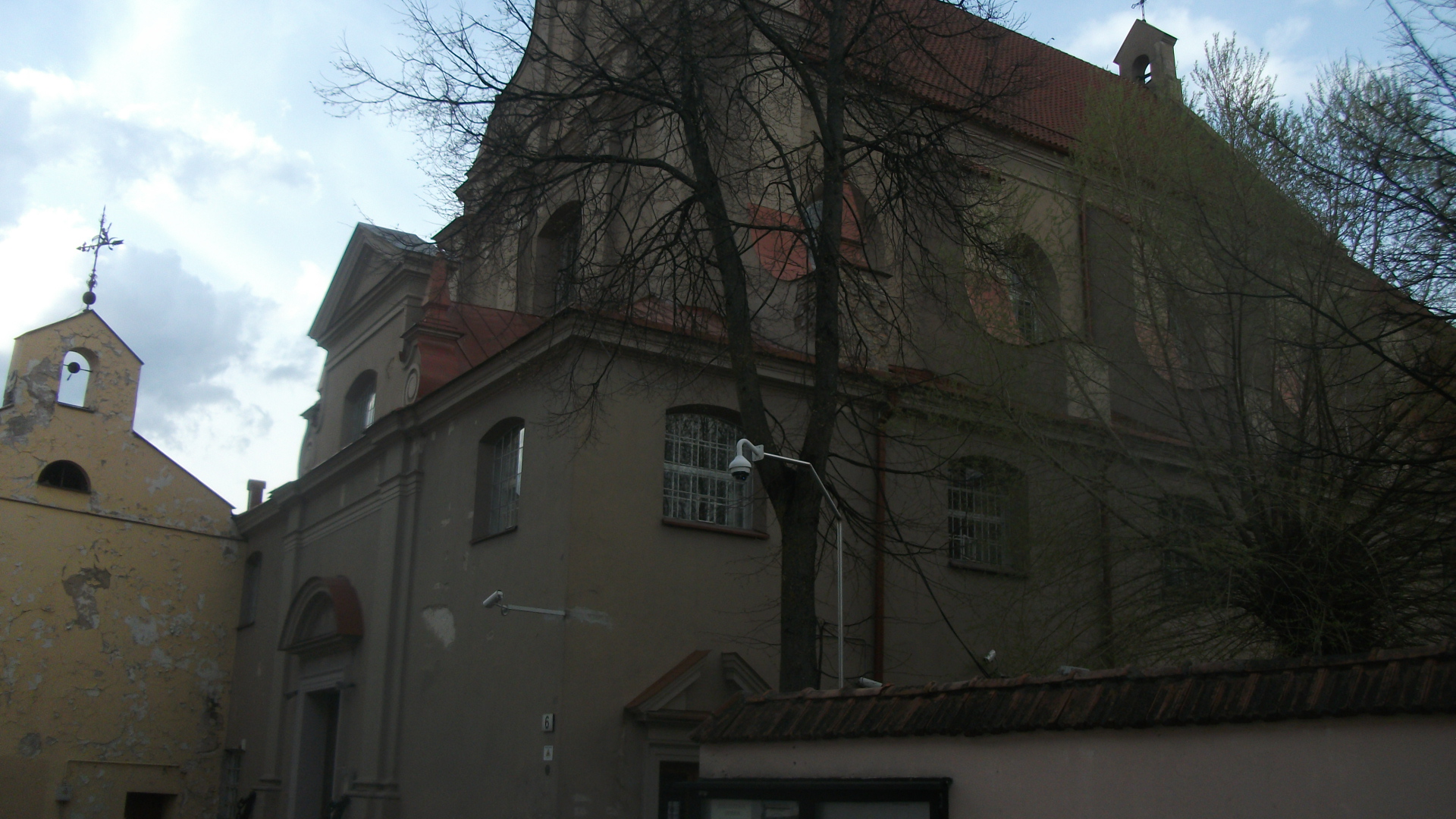 The Church of St. Ignatius was erected from 1622 to 1647 being devastated by fires in 1748-1750. It suffered during the war against Russia from 1655 to 1661. The porch was added in the 19th century.
---
All photos are copyrighted by Vladislav B. Sotirovic
© Vladislav B. Sotirovic 2020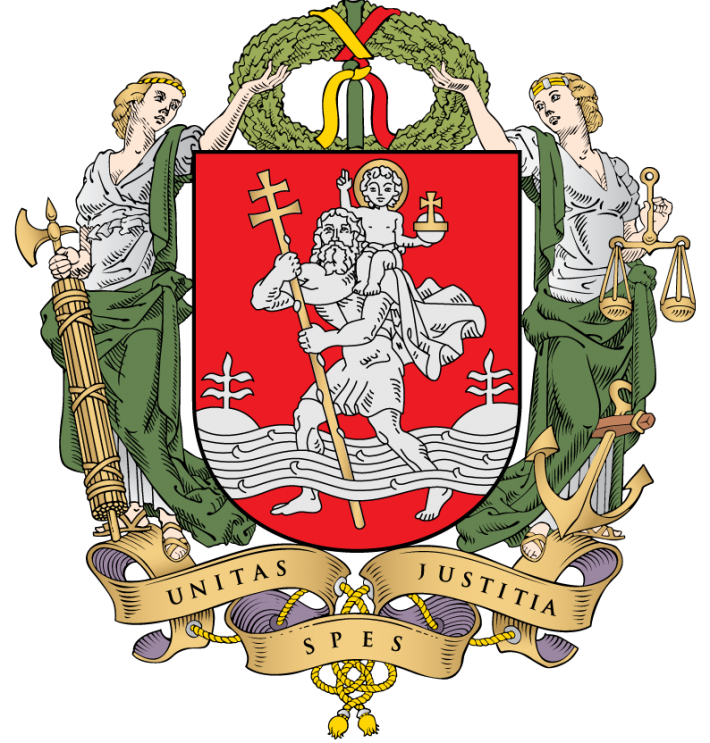 RELATED POSTS
Church of St. Catherine and Former Benedictine Monastery
Chodkiewicz Palace – Vilnius Picture Gallery & Lithuanian Art Museum
Gothic Brick Architecture in Vilnius: Pilies (Castle) Str.
The Russian Street in Vilnius
The Central Buildings of the Old Campus of the Vilnius University
Church of St. Archangel Raphael
The Bastion of the Vilnius Defensive Wall (II)
Dominikonų Street in Vilnius
Chapel of St. Casimir (interior)
The Church of St. Parasceve
Vilnius University Est. 1579
Choral Synagogue in Vilnius
Courtyard of the Medical Collegium (2)
FOLLOW US ON SOCIAL MEDIA